At a glance, your kitchen might look squeaky clean. However, it is usually more than meets the eyes.
There are some things that may look clean on the surface but they are actually dirty and most of the time they are being disregarded by us.
Here are the 5 dirtiest things in your kitchen and our easy tips on how to clean them.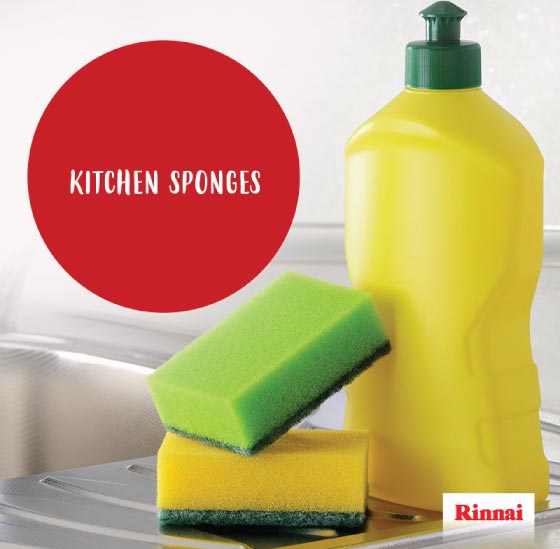 Kitchen Sponges
Why?
While it is used to clean our dishes, the kitchen sponge is the dirtiest item in the kitchen. It can harbour germs especially since we store them in the kitchen which is a warm and moist environment.
How To Clean?
Place the wet sponge in a microwave and heat up for 2 minutes to kill off the bacteria. The sponge will come out looking cleaner.
It is also recommended to replace the sponge every 2 weeks.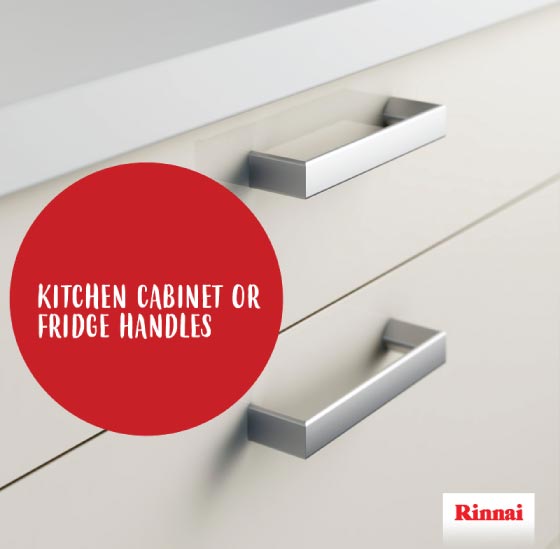 Kitchen Cabinet or Fridge Handles
Why?
The areas are frequently touched therefore all the germs from our hands are stuck on it. Over time, germs are accumulated on it without us noticing!
How To Clean
It is as simply as using disinfecting wipes to wipe them frequently.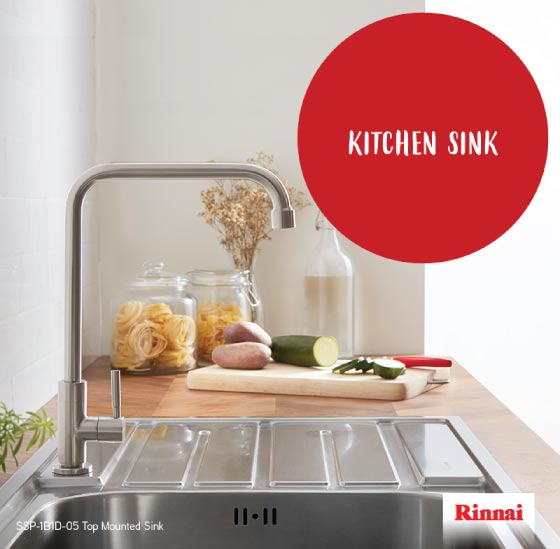 Kitchen Sink
Why?
It should be clean because the soap we used to wash our dishes will clean it too, right? I'm afraid not. It's still dirty and needs frequent cleaning to make the sink germ-free.
How To Clean?
Scrub the surface of the sink, as well as the drain and faucet with hot water and soap at least once or twice a week.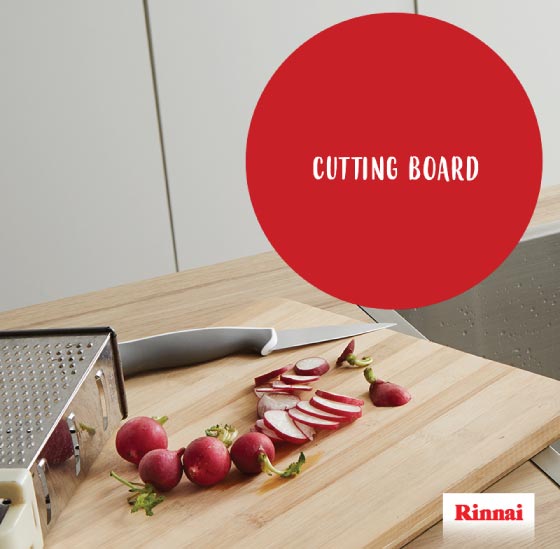 Cutting Board
Why?
It's easy for chopping boards to harbour germs, especially when it is frequently use to cut meat. If your cutting board already has tiny cuts or groove on the surface, the chance of germs harbouring on it is higher as these will act as a natural habitat for the germs to seep in. Therefore, it's really important to clean and sanitize the board.
How To Clean?
Sanitize the board with a mixture of 1 teaspoon of bleach to 1 litre of water. Once done, rinse the board with hot water.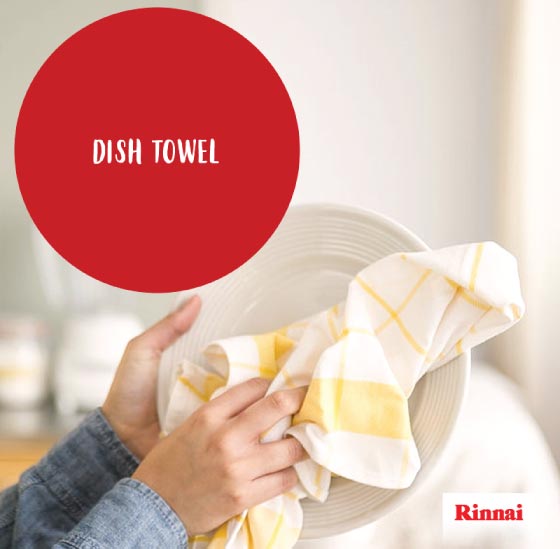 Dish Towel
Why?
But I wash it after every use, you say? Unfortunately, just washing it with soap will not work and you're probably spreading more germs when using it to wipe your dishes, tables or kitchen counters.
How To Clean?
It is recommended to change the towel daily after each use and launder them with hot water mixed with a small amount of bleach.