Did you know that honey can be used for more than just cough relief? With its antibacterial, anti-fungal, and antiseptic qualities, honey is more than just a food item.
You might know one or two but we're sure you didn't know about all of them.
Check out the benefits of this pure yummy golden goodness and try them out!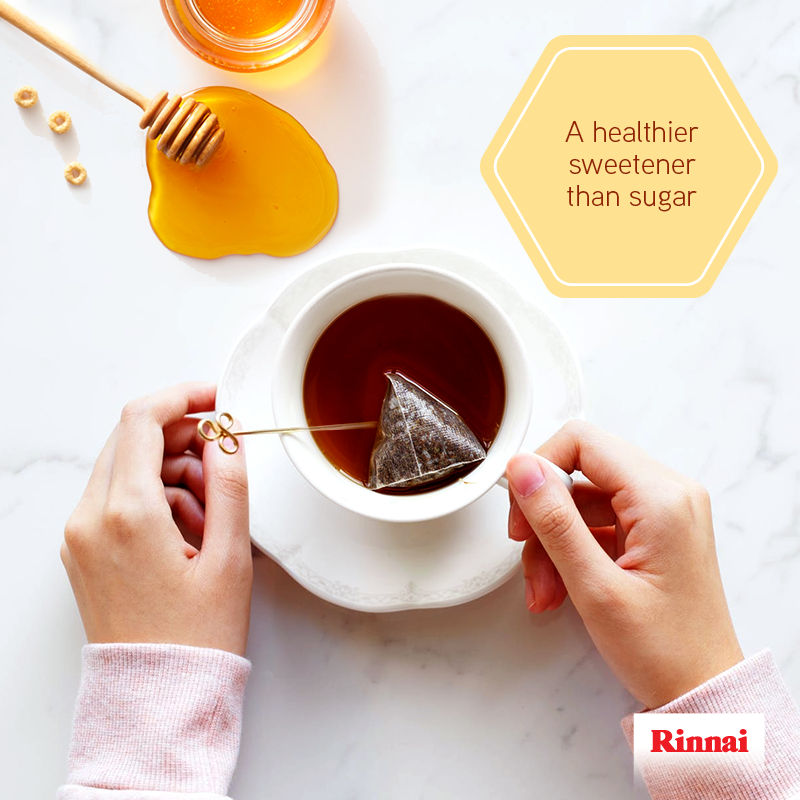 All of you sugar/sweet lovers, it's time for a change in your diet!
Replace Sugar with Honey in Your:
Drinks
Baked Goods
Any other food consumption with high sugar intake
Sugar Substitute
As many already know, honey is a healthier sugar substitute.
Although sweet, honey is fairly low in glycemic index. The natural sugar contained in honey releases slower into our bloodstream compared to other sweet substances (E.g.: Refined sugar). Hence, it won't cause your blood sugar levels to spike as fast and high. Besides that, our cells will convert sugar from the honey into energy which will boost your metabolism and give you energy.
Other health benefits include improve diabetes, lower cholesterol, help in weight management and also provide antioxidant support.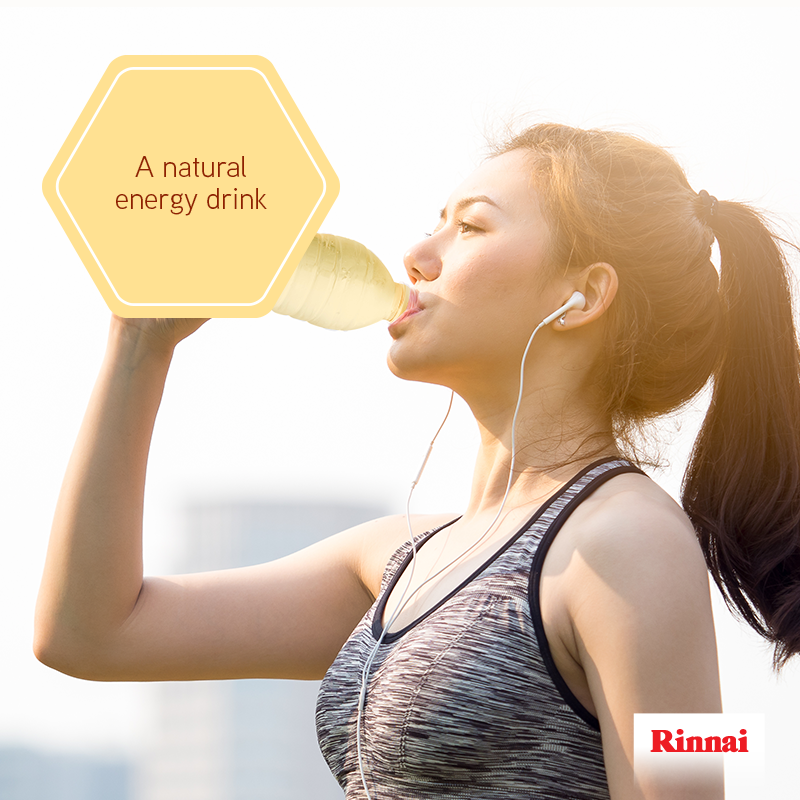 Natural Energy Drink
As mentioned above, honey is an excellent source of natural energy that will give you the perfect energy boost. Therefore, it's great to be consumed before a workout session, especially if you're doing longer endurance exercises. When honey is ingested before a workout session, the glycogen will release into the body system at a steady rate, providing you a steady energy supply throughout the session.
If consumed right after a workout session, it will help to refuel and reduce muscle soreness.
The next time you head for a workout, opted for a homemade energy drink rather than consuming those store-bought energy drinks that are filled with sugar.
Homemade Energy Drink Ingredients:
1/4 cup honey
1/3 cup lemon juice
1/2 tsp sea salt
8 cups water
Mix and chill in the fridge until ready to consume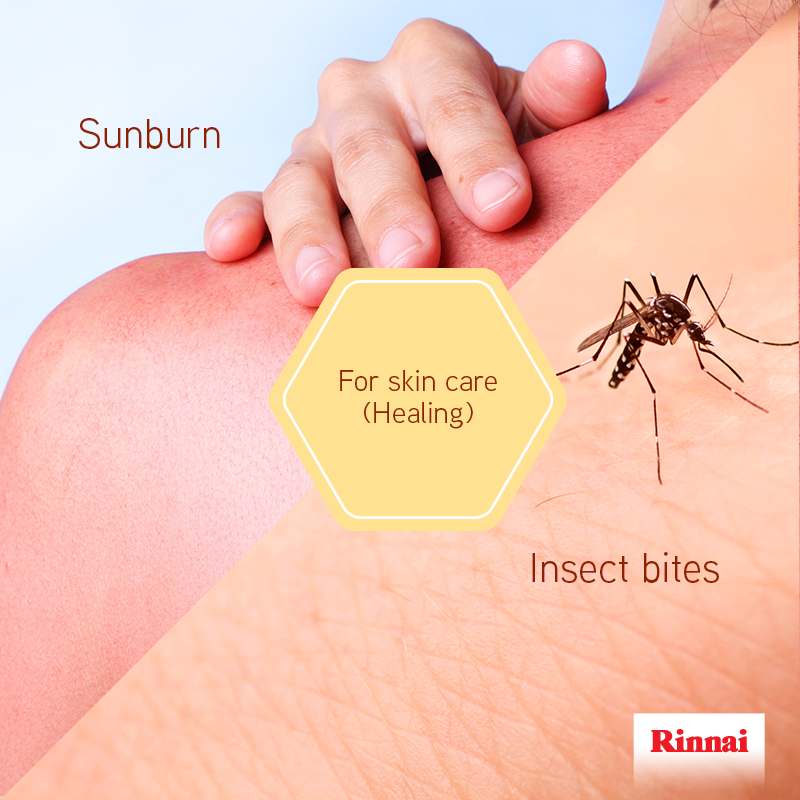 If you come across any of these skin problems, give honey a try!
Skin Care
Due to its antibacterial, antifungal, and antioxidant properties, which can be used for healing wounds.
Here are some skin issues which you can use honey to heal:
Relief Sunburn: Mix one part raw honey with two parts pure Aloe Vera gel. Apply gently on the affected area.
Diaper Rash: To help prevent diaper rash, try adding equal parts of honey to your usual diaper cream and use daily.
Insect Bites: Mix juice of one lemon with two tablespoons of raw honey. Spray on the affected area.
The honey kills the microorganisms, while lemon can prevent bacteria from taking over. It will reduce swelling and decrease itchiness.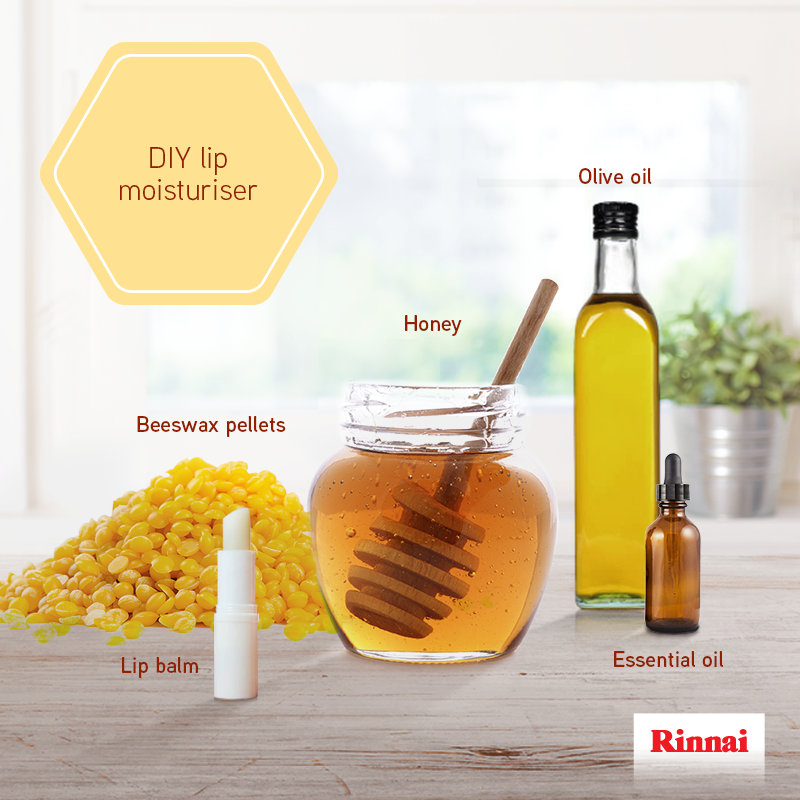 Lip Moisturizer
Honey can also be used to heal and prevent chapped lips in the form of a lip moisturiser.
It's very simple to make and you only need 4 ingredients: Beewax pallets, honey, olive oil and essential oil.
Melt olive oil and beewax pallets

Add in honey and essential oil of your choice

Then pour into the lip balm containers

Once the mixture has set, it's ready to use.
If you're lazy to make your own, you can always buy honey lip moisturiser at your local pharmacy stores.
Honey Lip Moisturiser Ingredients:
3 tbsp Olive Oil
1/2 tsp Raw Honey
2 tbsp Beewax Pallets
20 drops Essential Oil (of your choice)
Lip Balm Containers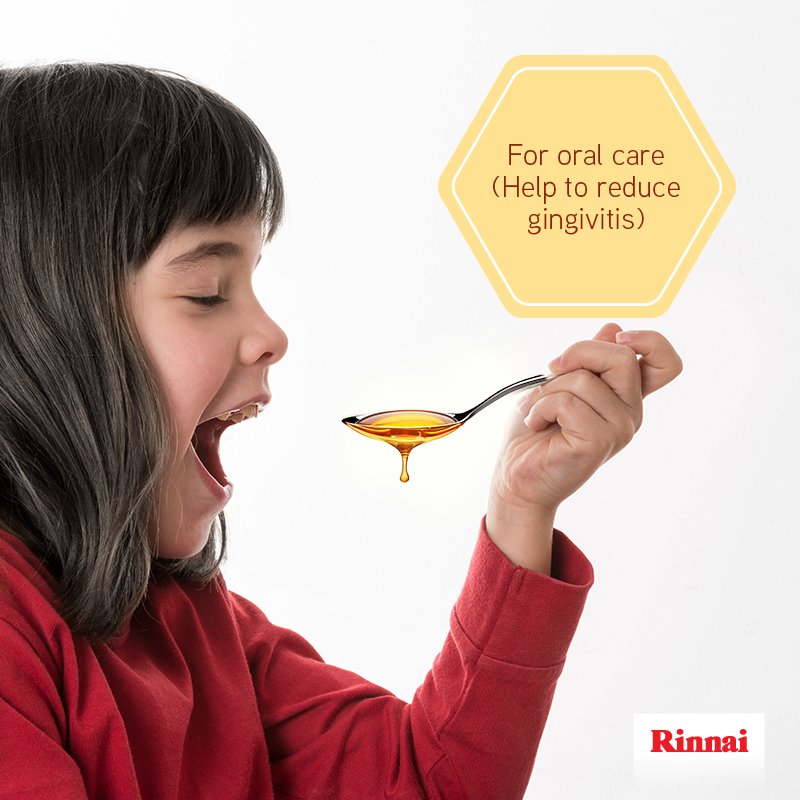 Everyone wants healthy gums and teeth
Try this out for better dental health!
Oral Care
Given the outstanding antibacterial and antiseptic qualities of honey, it can be used to reduce plaque levels as well as to prevent tooth decay and gum diseases. The enzyme in honey known as glucose oxidase will produce hydrogen peroxide which is antiseptic. The hydrogen peroxide will fight the bacteria in the mouth by reducing the amount of acid produced in order to stop the production of plaque.
Taking Manuka honey orally can help to reduce gingivitis and keep the mouth healthy and free from harmful bacteria. Or, you can mix it with water and use as a mouthwash. 
You can also directly apply the honey on affected gum areas to instantly relief from pain and inflammation.