Ever wonder how to clean the oven?
In this article, we'll teach you how to turn a lemon into a natural cleaning solution for your oven!
Using lemon is an eco-friendly method to clean your oven. On top of that, lemons are also great natural degreaser, making your oven clean and smelling good.
Here are the steps on how to use a lemon to clean the oven.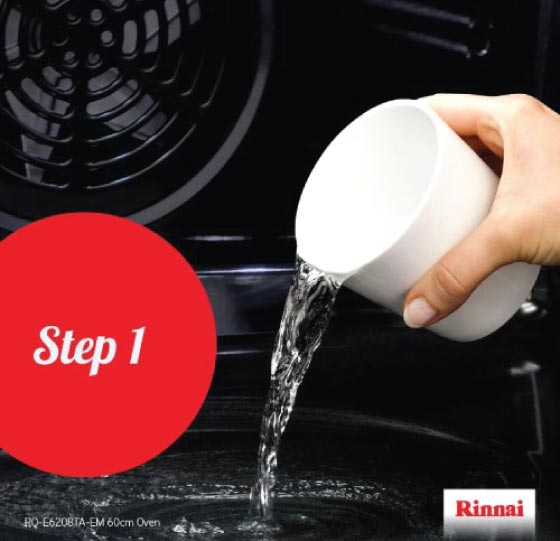 Step 1:
Pour some water into the oven tray. About 1/3 of the tray would be sufficient.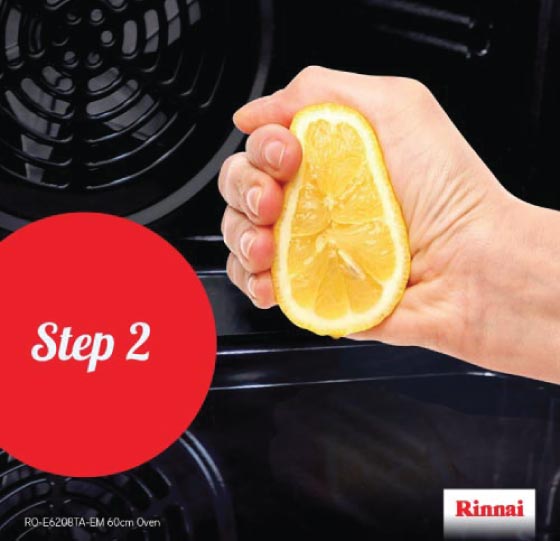 Step 2:
Squeeze the juice of half a lemon into the tray of water. Leave the squeezed lemon on the tray as well.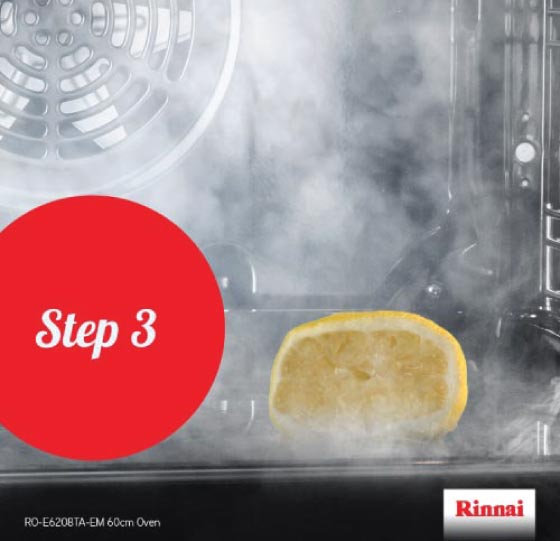 Step 3:
Place the tray in the oven and bake at 250 for 30 minutes.
The water will heat up and produce steam vapours. The water consisting of water and lemon juice will cling to the stains and grease in the oven, loosening them and helping them come clean.
The steamed lemon will act as the air freshener, making the oven smell nice and fresh.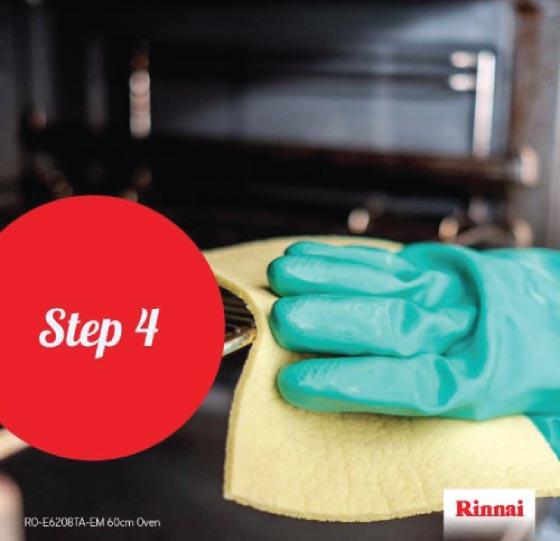 Step 4:
After 30 minutes, remove the tray of water and let the oven cool down.
Once the oven has cooled down enough, using a scouring pad and the remaining lemon water, scrub the oven to remove any stubborn stains or grease. The lemon water will act as a rinse aid when cleaning down the inside of the oven.
Note: Be careful of potential smokes emitting from the oven when doing this. Make sure the oven fan is turned on and open a window to let the smoke escape from the house.
After cleaning with the scouring pad, use a clean towel to wipe the oven dry.
TA-DA! Clean oven right in front of your eyes just like that. It couldn't get any easier.